North Sea CCUS hubs in action
Industrial clusters are critical to getting to net zero. While the development of carbon capture, utilisation and storage (CCUS) so far has been slow, stronger climate targets and investment incentives are injecting new momentum into the technology. Energy Focus spotlights the development of the three most advanced CCUS hubs around the North Sea in Europe, with an introduction by James Richardson, Commercial Director, UK Industrial Decarbonisation at Baker Hughes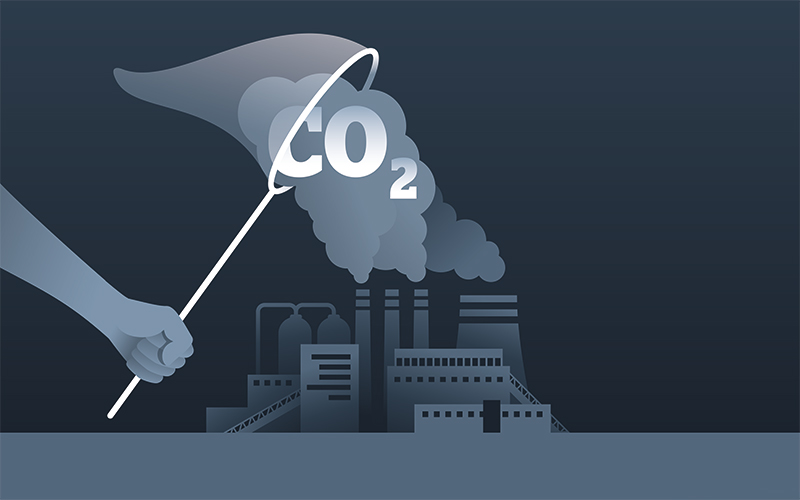 To reach net zero, the International Energy Agency estimates that 7.6 gigatonnes of CO2 will need to be captured and stored annually by 2050 using carbon capture and storage (CCS). With industry being responsible for 30% of total global CO2 emissions, industrial clusters will be critical players in accelerating the path to carbon neutrality.
While first-of-a-kind projects such as East Coast Cluster, Northern Lights and Porthos face considerable challenges to their development, from a technology viewpoint, many (although not all) of the component parts are proven at some scale.
The supply chains built up around our chemical, petrochemical and offshore oil and gas industries have significant capability. The new opportunities presented by the investment in CCS and hydrogen hubs is another market into which these core capabilities can spread.
The opportunities are substantial, but there are also risks.
Parallel development of industrial clusters will cause supply chain constraints. This is true at a national level, but is even more true at a European level. The economics of cluster development vary from region to region. Those areas with favourable economics will accelerate supply chain development. This has the potential to cause constraints for those not at the forefront of construction when supply chains focus investment around the front runners.
Ensuring that Europe develops a large, technologically advanced and capable CCS and hydrogen supply chain will depend on the rapid development of the market for applicable technologies.
It is imperative that such infrastructure development continues at pace in order to reduce emissions, build out supply capacity and reduce investment uncertainty for the developers and their supply chains.
Image credit | Shutterstock