Global appetite for offshore wind accelerates
The global offshore wind energy market is undergoing a period of explosive growth. With significant activity in almost every continent, EICDataStream is currently tracking more than 402GW of capacity under development up until 2035.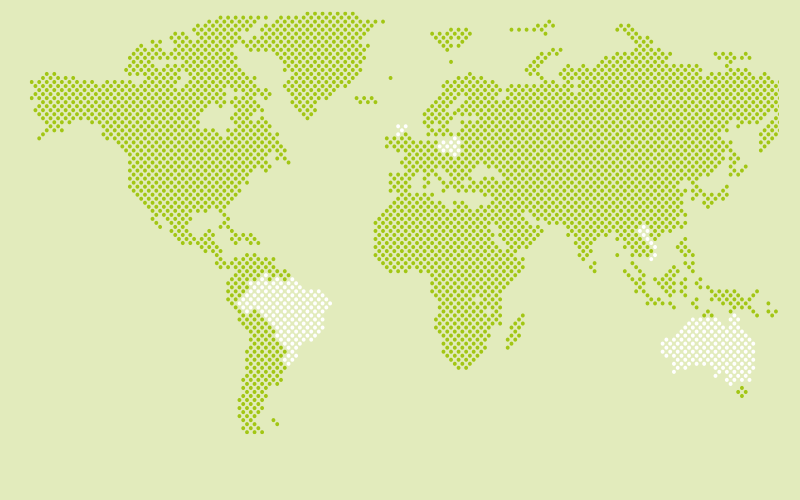 The UK is the global leader in offshore wind, but China – with 10GW operating by the end of 2020 and more than 56GW of upcoming capacity under its belt – looks set to take over in the first half of the decade. Germany, the Netherlands and Denmark continue to carry their weight as they move towards subsidy-free builds.
Emerging markets will generate a boom in installations in the second half of the decade and all eyes are on Brazil, the US and Ireland, with over 36GW, 23GW and 21GW of planned capacity respectively.
While there is rapid growth in activity in these markets, EIC data shows that these pipelines have emerged with supply chain gaps yet to be explored – providing multiple export opportunities for UK companies during this new and exciting phase.
Scotland
Crown Estate Scotland continues to drive momentum for offshore wind in the country. Its first ScotWind leasing round is set to deliver 10GW of offshore wind between 2027and 2032 and favours floating foundations.
The auction has received 74 bids, with major players including Shell, Equinor, BP and TotalEnergies showing interest. Anticipation surrounds the leasing round, and successful applicants will be announced in early 2022. After the announcement of the Innovation and Targeted Oil and Gas (INTOG) offshore wind leasing round, more opportunities are imminent to support decarbonisation of the oil and gas sector. Leases could be in place by the end of 2023, adding up to 4GW to the market.
Brazil
EICDataStream is currently tracking 17 offshore wind projects with more than 36GW of capacity – all in the early stages of development. One of the new offshore wind markets to watch, the country has yet to install a turbine offshore and will be an emerging prospect for the latter end of the decade. Its existing oil and gas supply chain capabilities and strong onshore wind sector for potential diversification give Brazil a good head start. Key players such as Equinor and Iberdrola have already entered the scene; however, regulatory frameworks and port infrastructure need to be addressed if Brazil is to make its 16GW by 2050 target achievable.
Poland
Poland has emerged as one of the most anticipated offshore wind markets for the next few years and has seen significant advancements in its legislation. The country signed its first Offshore Wind Act into law in February 2021, followed by its Polish Offshore Wind Sector Deal in September 2021, to maximise development and local content for the first batch of projects totalling 5.9GW. These projects are scheduled to start operating from 2025 onwards and are the results of Poland's first Contracts for Difference auction this year.
Vietnam
Vietnam has the potential for 160GW of offshore wind capacity and has proposed the possibility of raising its offshore wind target for 2030 to 10GW. The country is well-placed for significant growth due to its existing local supply chain, shipbuilding and oil and gas expertise. However, its current Feed-in-Tariff is due to expire in November 2021.  A two-year extension has been proposed to the scheme. The sector will transition to a competitive bidding auction process, creating downward pressure on costs, should this not go through.
Australia
Australia is a less-discussed emerging market in the Asian waters, with five offshore wind projects in its pipeline gradually progressing. Anticipation for the market is yet to grow as the country still needs to bolster its financial support and political stance to push the technology forward. The government allocated US$3.8m in its 2020–21 Federal Budget to the establishment of an offshore renewable energy regulatory framework in October 2020. More recently, its Offshore Electricity Infrastructure Bill 2021 was introduced in September 2021 to allow offshore wind projects in Commonwealth waters.