Hotspot for renewables but wind powers ahead
Discover new renewable energy opportunities in North America with the help of team EIC Houston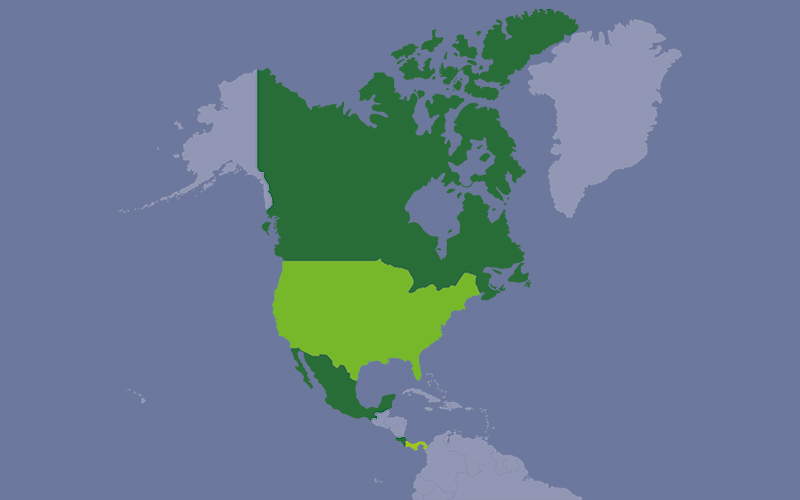 The energy landscape of North America is growing into a diverse hotspot for renewable energy. With the likes of hydro, solar, geothermal and wind energy further cementing their presence in the region, novel technologies, such as tidal, are also starting to emerge at a promising rate. Amid all this growth, offshore wind has become a sector for new investment and opportunities during the past year. 
A key element of the Biden administration's clean energy plans, the offshore wind sector is navigating at full sail in the US. From Massachusetts to Virginia on the East Coast, developers are advancing multi-billion-dollar projects that are stirring the supply chain and contributing to the government's goal of achieving 30GW of offshore wind capacity by 2030. Indeed, EICDataStream is currently tracking 25 projects across the Eastern Seaboard with a combined CAPEX of US$82bn.
Construction of the country's first utility-scale offshore wind farm is now underway and conditional orders for equipment supply are now being converted to firm contract awards as developers Ørsted and Avangrid sanction their respective projects. Developers and contractors alike are also active in the development of onshore manufacturing and shore support facilities in various states. And that is just the beginning: the recent New York Bight lease sale organised by the Bureau of Ocean Energy Management last February offered six areas to players such as OceanWinds, RWE, Shell and TotalEnergies for a total of US$4.37bn.
Looking beyond the East Coast, federal authorities are currently looking at the feasibility of offshore wind developments in the Gulf of Mexico as well as California. The Golden State is definitely a space to watch: seabed conditions will make the state the target of floating offshore wind developments. For more on West Coast opportunities, turn to the feature on page 24 by Paula Major, Chair of Offshore Wind California and VP of Offshore Wind at US Mainstream Renewable Power.
Looking to expand into North America?
The EIC can help
If you are thinking about doing business in North America, our team in Houston are on hand to help. For services including market intelligence, project data, industry connections and export assistance email houston@the-eic.com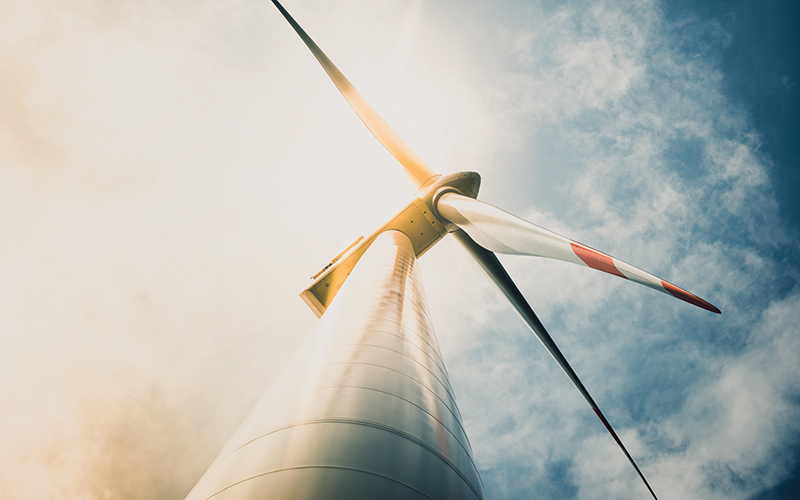 Sharp Hills Wind Farm Alberta, Canada
EDP Renewables is building a 300MW onshore wind farm approximately 18km south-east of Consort, Sedalia and New Bridgen Hamlets. The wind farm features Enercon's E-138 EP3 E2 turbines with a hub height of 128m and a 138.6m-diameter rotor. It is being developed in two phases, with 59 turbines and 12 turbines respectively.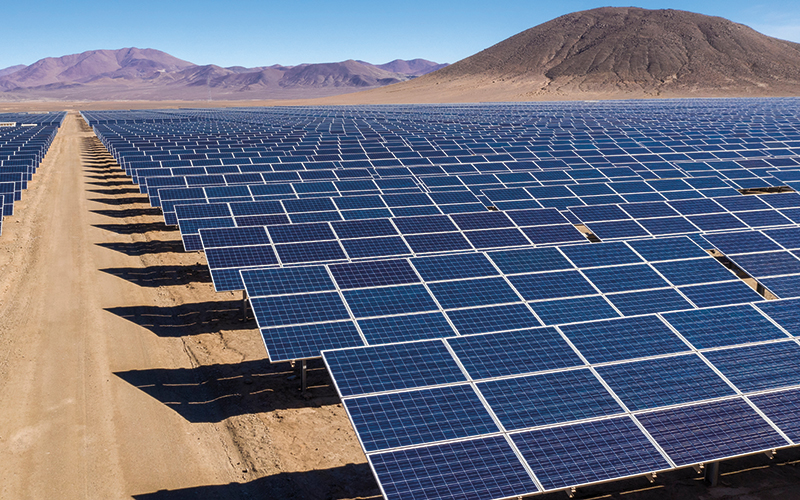 Oberon Solar PV project California, US
With solar energy also dominating the US energy landscape, Intersect Power has proposed a 500MW solar PV plant and a battery energy storage facility in Riverside County. Intersect Power has received US$2.6bn in financing for its portfolio of solar and energy storage projects in California and Texas, which is expected to aid this development. The Bureau of Land Management has also authorised its build on public land.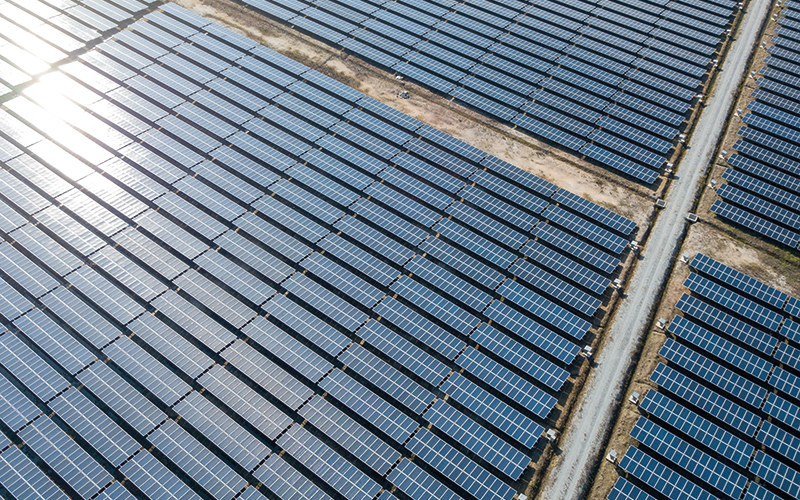 Pinos Solar PV Plant  Zacatecas, Mexico
Meanwhile in Mexico, Desarrollos Solares PV de México I is developing a 297MW solar plant in Pinos, comprising of 1.05m polycrystalline photovoltaic panels and 400kV substations. An environmental impact statement for the project has been filed to the environmental regulator for assessment.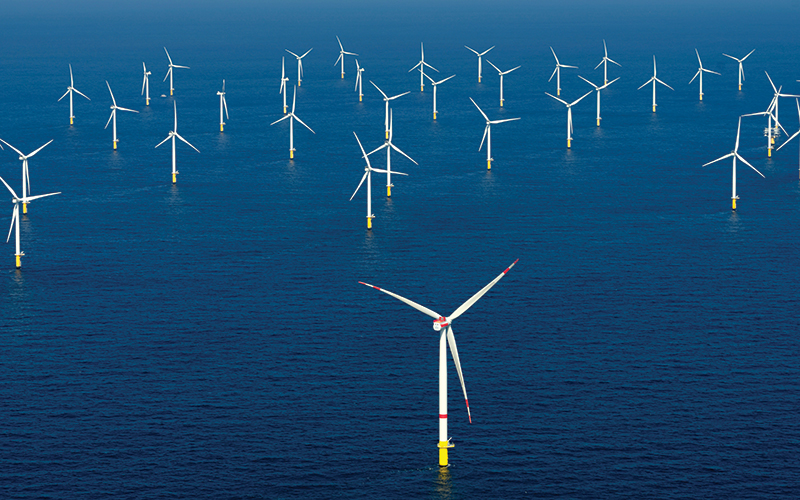 Empire Wind Offshore Wind Farm New York, US
Developed under a partnership between Equinor and bp, Empire Wind will boast an installed capacity of 2GW when its two phases – EW1 and EW2 – are complete. In October 2021, Vestas was designated as the preferred supplier for 138 V236-15MW turbines for the two projects. Both phases have electricity supply contracts with the New York State Energy Research and Development Authority.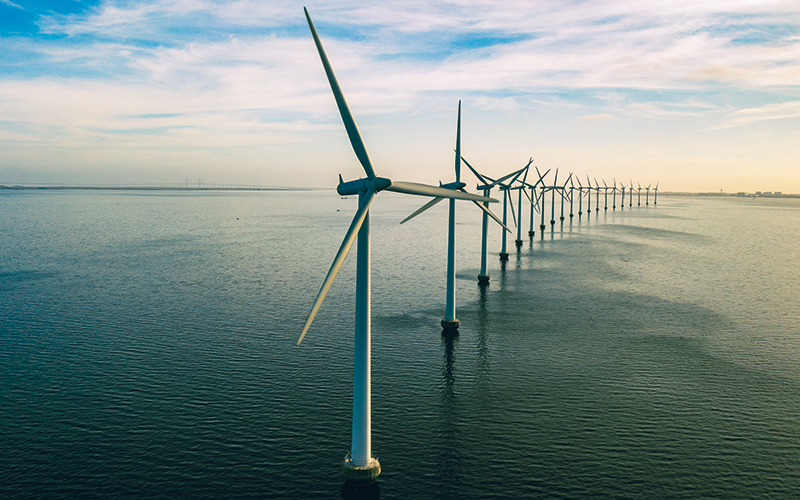 Coastal Virginia Offshore Wind Virginia, US
Being developed by Dominion Energy, the Coastal Virginia Offshore Wind farm has a planned installed capacity of 2.6GW. Belgian company DEME Offshore and Prysmian were awarded a US$1.8bn contract for the transport and installation of project structures in addition to the supply and installation of submarine cables. Siemens Gamesa will supply 176 turbines following a contract awarded in December 2021.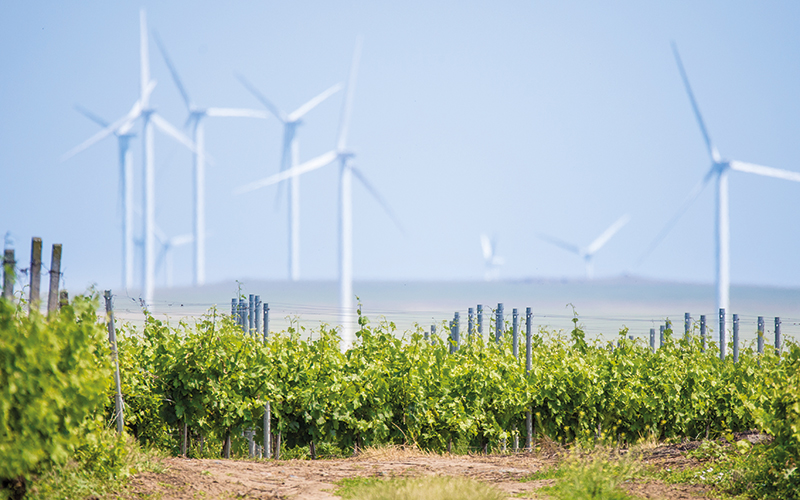 Vineyard Wind Offshore Wind Farm Massachusetts, US
The first commercial-scale project to receive a final investment decision in the country, Vineyard Wind (developed by an Avangrid-CIP joint-venture) will generate 800MW from 62 Haliade-X turbines ordered from General Electric. Located about 40km off the coast of Martha's Vineyard, the project will feature submarine cables supplied by Prysmian. Start-up is expected in 2024.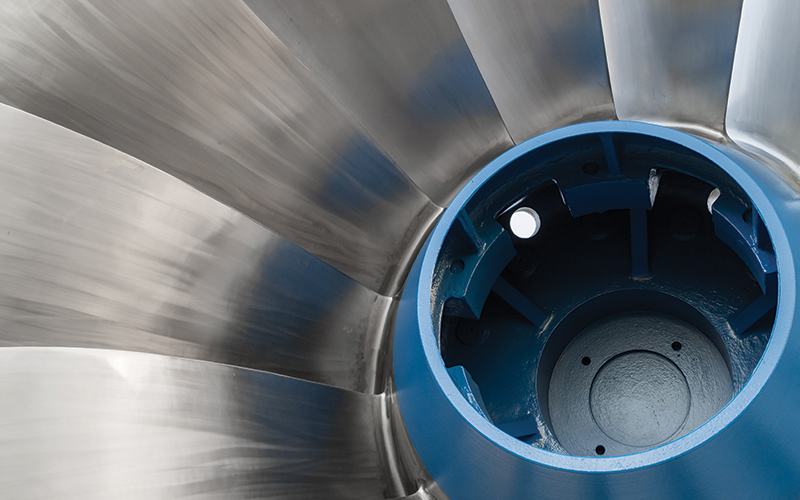 Uisce Tapa Tidal Energy Project Nova Scotia, Canada
Moving to Canada, to exploit an area with some of the highest tides in the world, DP Energy has proposed the 9MW tidal project at the Fundy Ocean Research Centre for Energy site. DP Energy announced a partnership with energy utility company Chubu Electric Power Company and international cargo shipping company Kawasaki Kisen Kaisha to develop the first phase, employing three 1.5MW Andritz hydro turbines.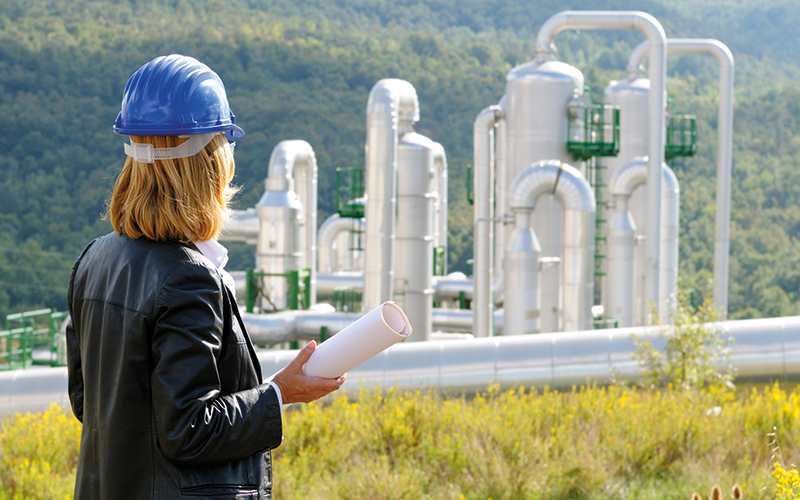 Borinquen I & II Geothermal Project Guanacaste, Costa Rica
Costa Rica is home to a geothermal project with one of the highest CAPEX in the region. Currently in the early planning stages, the two plants will have capacities of 55MW each and will run on steam from volcanoes. Instituto Costarricense de Electricidad will oversee the main work and will tender the design and construction contract for the machine house, in addition to the supply of the necessary electromechanical equipment in 2026/2027.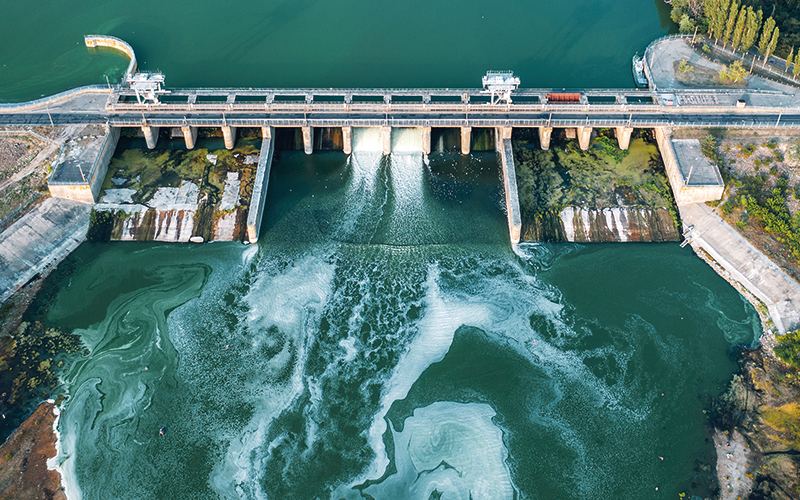 Changuinola II Hydroelectric Power Plant Bocas del Toro, Panama
To move forward with its hydroelectric initiative, Empresa de Generacion Electrica is endeavouring to finalise the design of a 223MW hydroelectric power project. Being the only proposed hydropower project in the country, the study and design work for the plant is due for completion this year, with final completion earmarked for 2027.
Image credit | Shutterstock| iStock